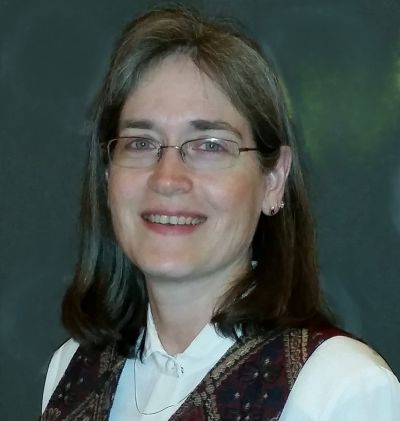 Welcome to A Moment's Peace Therapeutic Massage.
If you're looking for a professional massage therapist, you've come to the right place. Please feel free to cruise around this site and get to know me.
If you'd like to set up an appointment with me, click on "Contact Me" and give me a call. I will call you back to confirm the details of your appointment and also answer any questions you might have.
Thanks for visiting, and have a Peaceful day. I look forward to connecting with you soon.